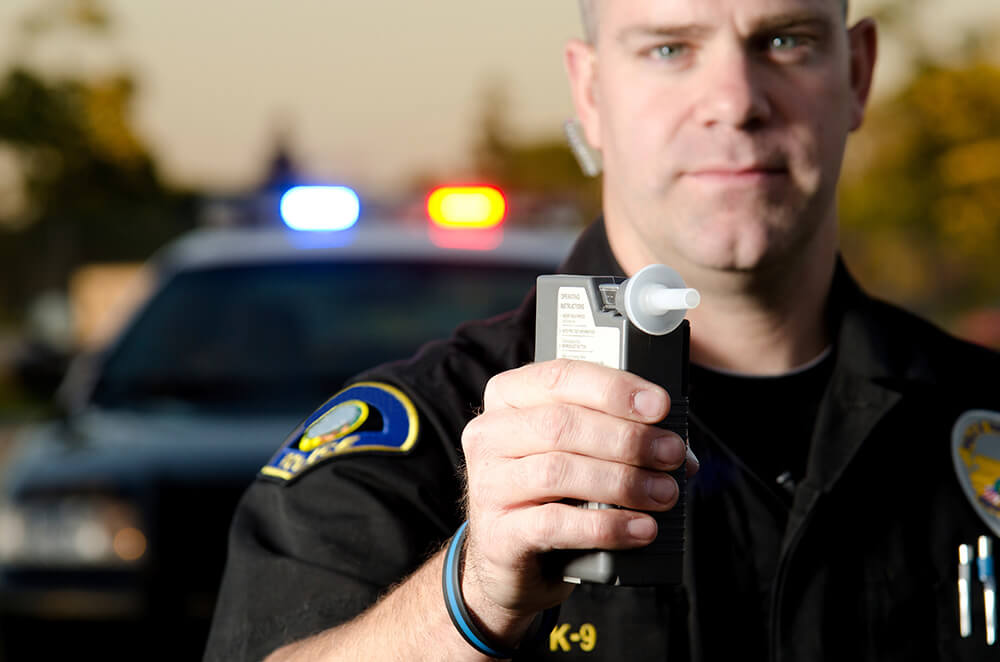 Challenging The Breathalyzer Used During The Arrest
Many defendants don't seek out representation by a lawyer because they feel like if a Breathalyzer was used during arrest, it's a reliable piece of proof that can never be disproved. This is a common misconception. Let me help you by using my many years of experience to expose errors during the whole arrest process. Police are required to follow certain procedural rules, that if aren't followed to the letter, could result in your acquittal. Furthermore, I know how to look to see if there were equipment errors with the Breathalyzer, such as improper calibration or hasn't had its calibration checked in the lawful amount of time. Additionally, the machine may have been improperly administered. Finally other legal chemicals and substances in your system could register a false positive.
Do Not Allow Yourself To Be Overcharged. Speak With An Attorney Before Agreeing To Anything.
Especially if you are young and have not had any run-ins with the law, police will try to intimidate you into confessing to something you may not have done. Contact The Law Offices of Wana Saadzoi, Esq., to schedule a consultation with me about your case. I can protect your rights. Call 610-566-5956 to schedule a consultation.