Representing Delaware County, Chester County, and Montgomery County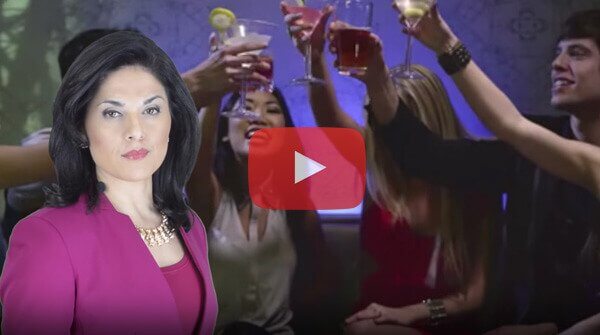 Everyone makes mistakes, and while no one should be forced to pay for a mistake like drunk driving for the rest of his or her life, a conviction could have disastrous consequences. If you lose your license because of a DUI conviction, you could lose your job. It is essential to hire an attorney who knows how to resolve DUI charges. I am Wana Saadzoi, Esq., and I have spent time on both sides of the law as a prosecutor and a public defender. As your lawyer, I will work as hard as I can to resolve the charges against you. I have successfully helped clients get charges reduced, dismissed and resolved through Accelerated Rehabilitative Disposition. I have also arranged to have clients serve their sentences on the weekends and wear ankle monitors to avoid lengthy prison stays.
I understand how stressful a DUI charge can be. If you schedule a consultation at my law firm with offices in Delaware Count, Chester County and Montgomery County, Pennsylvania, I will thoroughly review the details of the traffic stop and ask you questions about what you and the police said. I can determine if the stop was lawful and if you were actually in control of the vehicle. I will file motions to gain leverage over the prosecution.
Trying to dispose of the charges on your own increases the likelihood of making an error. This is also true if you are trying to get your driver's license back. I can represent you and help you at least get a probationary or work license that will allow you to drive to your job.
Do Not Fight A DUI Alone. Call Wana Saadzoi, Esq.
Contact The Law Offices of Wana Saadzoi, Esq., if you are facing drunk driving charges. As a former prosecutor, I know how the other side of the law thinks, and I can provide you valuable advice. Call 610-566-5956 to schedule a consultation.