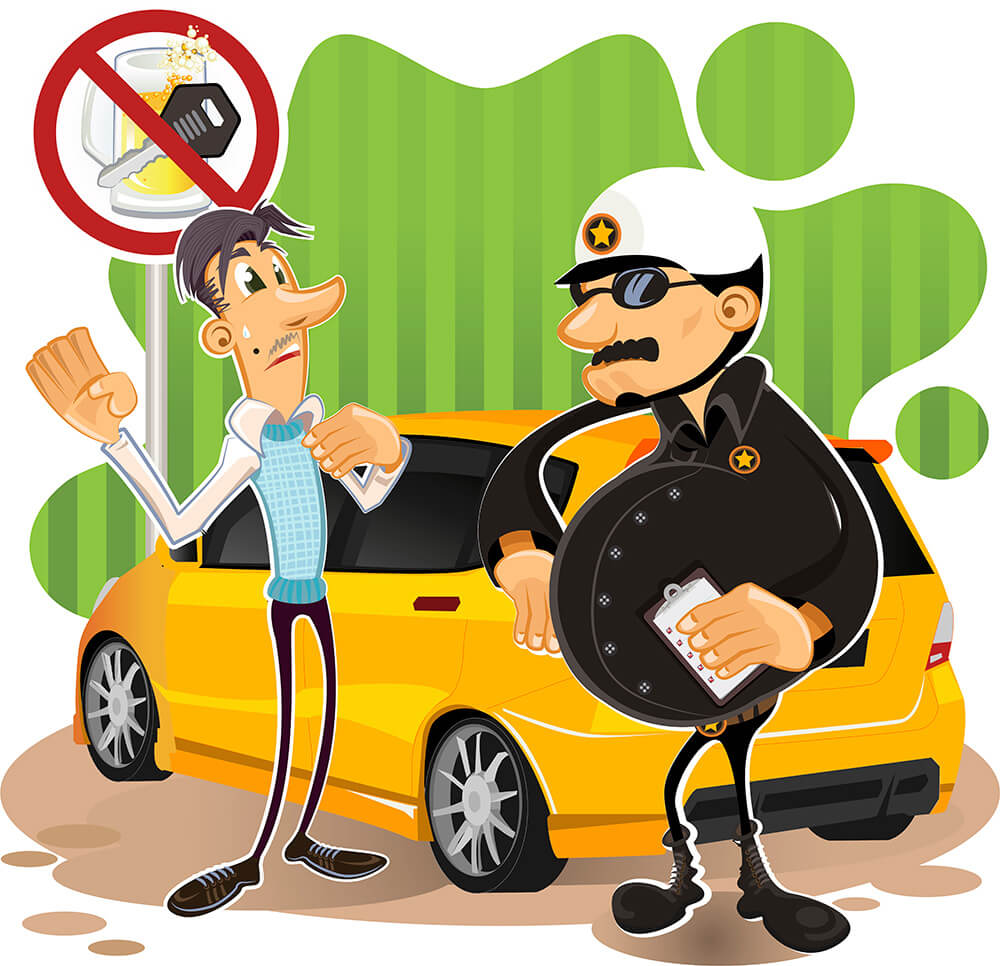 What To Do If You Are Stopped
Under Pennsylvania law, you may make a legal U-turn or turn off onto a side road when approaching a DUI checkpoint. But what if an officer sees you doing it? Well, according to the Pennsylvania Superior Court, "[a]n officer's mere hunch that an intoxicated motorist is seeking to avoid the checkpoint is insufficient." In short, as long as you are making a legal maneuver and driving in a normal manner, the police cannot pull you over.
However, if you cannot legally drive around the DUI checkpoint, you may be stopped by the officer. You will have to open your window to speak to the officer and may be advised of the nature of the roadblock stop. If an odor of alcohol is detected, then you will be asked to proceed to the secondary staging area. In that area, the officer will request that field sobriety tests be performed.
If the officer asks any questions, then you can decline to answer. You can unintentionally incriminate yourself by answering seemingly routine questions. Above all, it s important to be polite to the officer during the exchange.
If the officer asks you to take a breath test or field sobriety test at the DUI checkpoint, Pennsylvania law gives you the choice of submitting or refusing. If the officer asks to search your car, you can also refuse this request.
Do Not Allow Yourself To Be Overcharged. Speak With An Attorney Before Agreeing To Anything.
Especially if you are young and have not had any run-ins with the law, police will try to intimidate you into confessing to something you may not have done. Contact The Law Offices of Wana Saadzoi, Esq., to schedule a consultation with me about your case. I can protect your rights. Call 610-566-5956 to schedule a consultation.