Protect Your Rights
There are few things in life more stressful than being arrested. A conviction could mean time in prison, probation, fines, loss of employment and a damaged reputation.
GET AGGRESSIVE REPRESENTATION
Pennsylvania Criminal Attorneys
As an aggressive and experienced criminal defense lawyer, Attorney Saadzoi will work to get your criminal charges in PA reduced or dropped altogether.
Attorney Saadzoi is a
PA DUI Attorney
who has helped people with
Pennsylvania ARD Program
acceptance and other alternative to jail programs.
Contact Attorney Saadzoi today for a free case evaluation - 610-566-5956
. We handle
DUI Charges
and
Drug Charges
, as well as
Sex Crimes
,
Assault Charges
,
Theft
,
Terroristic Threats
,
Homicide / Murder
and other criminal charges.
The Law Offices of Wana Saadzoi, Esquire LLC also helps people with the process of criminal record expungement.
As an immigration lawyer in Pennsylvania, Attorney Saadzoi will fight for your legal rights, fight against deportation and/or help you gain a legal visa / citizenship. You are entitled to legal representation, even if you are not a U.S. citizen or do not have documentation.
Call Wana Saadzoi today for an appointment - 610-566-5956
. Our attorneys can help you navigate the legal system to reach a positive outcome for you or your family.
Attorney Saadzoi is a compassionate attorney who wants the best for you and your family. Few things in life are more stressful than being arrested or deported - call Attorney Saadzoi today so she can prepare a strong case in your defense and help protect your rights and fight for your freedom.
Get Aggressive Representation
Call Attorney Saadzoi today
610-566-5956
When Experience & Aggressive Representation Matter
As a board member of the Pennsylvania Association of Criminal Defense Lawyers, with over 13 years of trial experience, I have developed a reputation with my peers for being a no-nonsense aggressive lawyer. I am not afraid to fight for my clients and take cases to trial if necessary.
As Featured On:


Quashed/​​Dismissed
Pretrial Motion
Felony Drug Delivery (2 counts) Prosecuted by  Pennsylvania Attorney General's Office
Delaware County
Not Guilty
Jury Trial
Criminal Attempt Murder of a Law Enforcement Officer of the First Degree
Delaware County
Not Guilty All Charges
Jury Trial
Aggravated Assault-Attempt to Cause Bodily Injury to Law Enforcement (3 counts), Robbery (3 counts)
Delaware County
DUI-ARD
Eligible to Expunge
DUI-ARD 12/6/16, DUI-ARD 1/3/17, DUI-ARD 1/24/17, DUI-ARD 4/11/17
Chester County
DUI-ARD
Eligible to Expunge
DUI-ARD 3/28/17, DUI-ARD 4/4/17, DUI-ARD 4/25/17, DUI-ARD 5/16/17
Montgomery County
DUI-ARD
Eligible to Expunge
DUI-ARD 1/18/17, DUI-ARD 2/8/17, DUI-ARD 3/16/17, DUI-ARD 5/17/17
Delaware County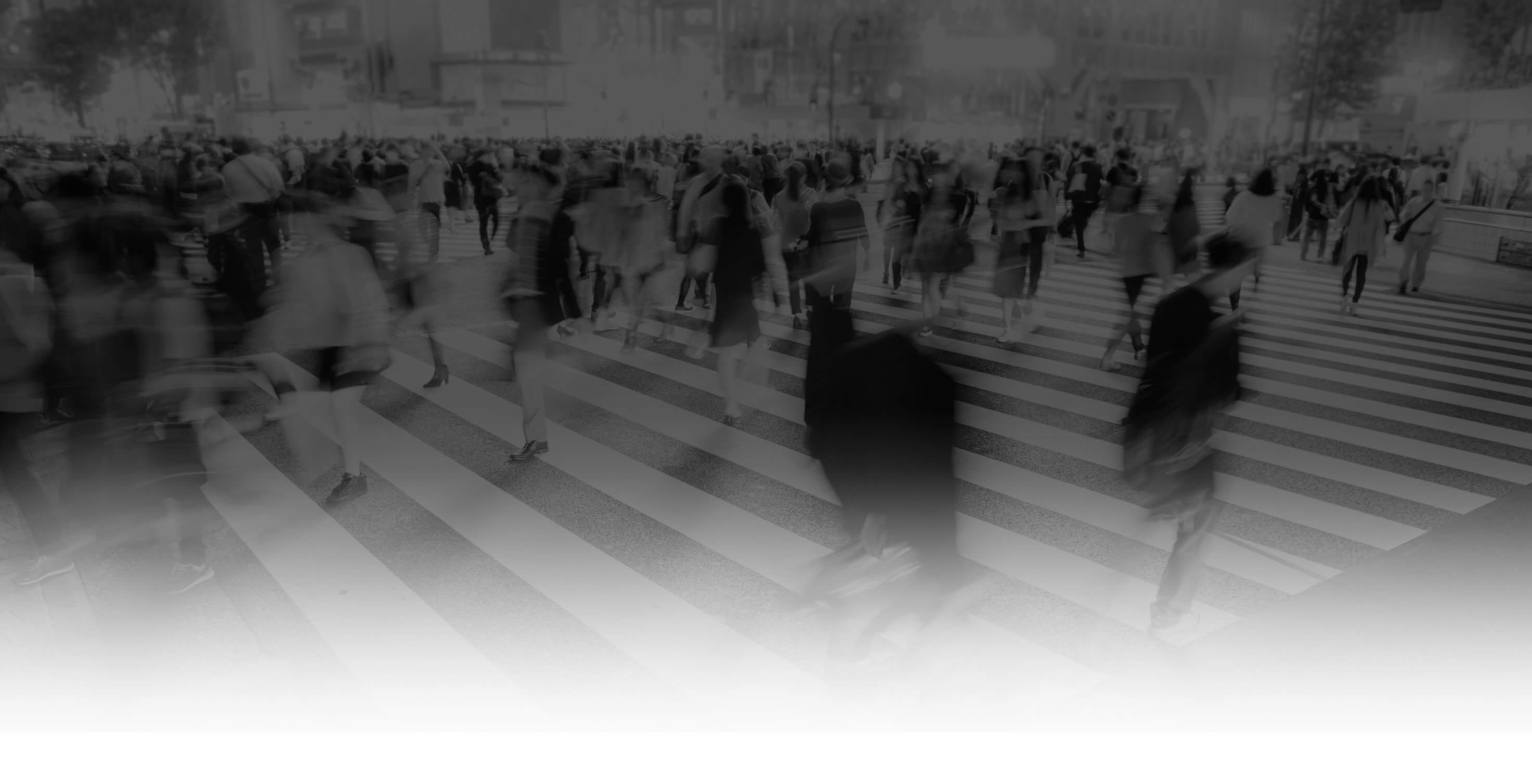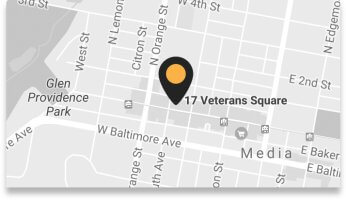 115 West State Street, Suite 403
Media, PA 19063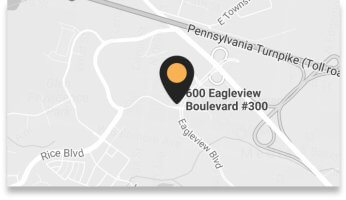 600 Eagleview Blvd, Suite 300
Exton, PA 19341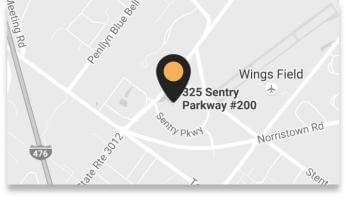 325 Sentry Pkwy, Suite 200
Blue Bell, PA 19422