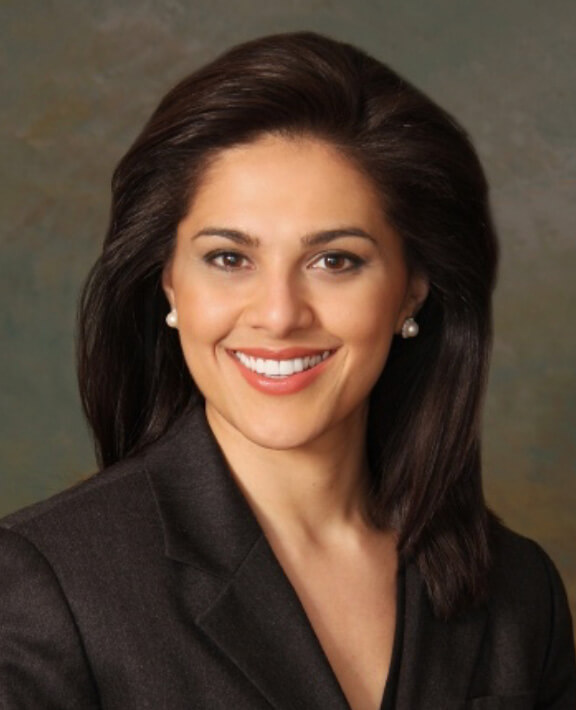 Former Prosecutor With Over 14 Years Positive Case Results.
"I will not be like other lawyers and make promises to make you feel good and hire me; I will tell you the truth and show you real cases where I have won positive and successful results. You can choose what type of lawyer you want."
Attorney Wana Saadzoi
My law firm, Saadzoi Law, has built a reputation for successfully representing clients needing help with criminal defense law and immigration matters.
Please read our client reviews and our 10 out 10 rating on Avvo.
Because of my unique background and experiences, I am not only qualified and experienced to represent you, but I also have the ambition and drive to build a strong case for you and get positive results for you and your family.
My family immigrated here when I was young and I have had to work hard to get to where I am today. Before starting my own law practice in 2009, I worked as a public defender and prosecutor in Delaware County, Pennsylvania.
Today, Saadzoi Law has offices in Delaware County, Chester County and Montgomery County PA. I use the deep knowledge I have from being an attorney on both sides of the law to better serve my clients and help families stay together.
In addition to being able to speak Farsi, Dari and French, Spanish translation services can be provided if necessary.
Click the link below to learn more about my background.
Contact Saadzoi Law at 610-566-5956 to schedule an appointment.
Credit cards are accepted.
Publications:
Broadening Our Interpretation of Padilla Will Promote More Immigration-Neutral Plea Agreements