Contact Attorney Saadzoi in Media, PA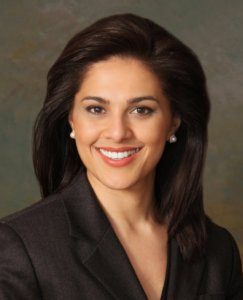 If you were charged with a crime, need a DUI lawyer in Media, PA or need an immigration attorney or legal assistance for your VISA or applying for U.S. Citizenship, Attorney Saadzoi can help.
Saadzoi Law is conveniently located in Media, PA in Delaware County Pennsylvania.
Call today for a free case evaluation if you were charged with a criminal offense. Attorney Saadzoi will fight for you and has the experience and knowledge to get the best possible outcome for your case.
---
Media, Pennsylvania (Delaware County)
115 W State St Suite 403, Media, PA 19063
Media, PA 19063
Phone: 610-566-5956
Fax: 610-566-5966
Saadzoi law also has two other locations:
Please read our Google Reviews and other client reviews.
How Can We Help You?
The use of the Internet or this form for communication with the firm or any individual member of the firm does not establish an attorney-client relationship. Confidential or time-sensitive information should not be sent through this form.