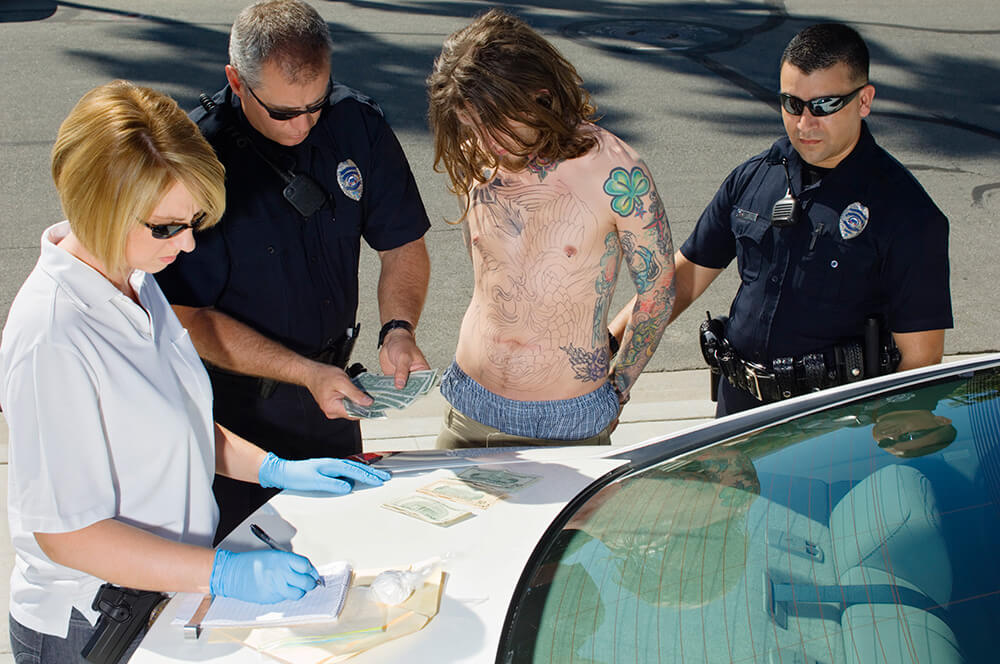 Media Drug Possession Attorney
It is hard to deny how pervasive the problem of drugs, including illegal prescription drugs, is in our part of Pennsylvania and throughout the U.S. Many otherwise good people have been swallowed up by the problems of addiction. If this has happened to you and led to an arrest, you should consult with an attorney to assist you in protecting your legal rights and minimizing the negative effects of a conviction.At my law firm, The Law Offices of Wana Saadzoi, Esq., I help people from all walks of life who have been arrested for all types of drug crimes, whether it is possessing marijuana, cocaine, OxyContin or Roxycontin. There is a lot riding on a conviction — prison, probation, loss of legal immigration status, loss of employment — which is why I will fight hard to get you positive results.
Delaware County Drug Crimes Lawyer Fighting For Your Rights
Something that sets Delaware County apart from other counties in the area is the fact that it is extremely punitive when it comes to drug charges. Delaware County takes harsh mandatory minimum sentences seriously.
This is one of the main reasons why it is crucial to hire a lawyer to represent you. For example, if you were caught with drugs in your car, even if they were only for personal use, a prosecutor could charge you with felony possession with the intent to deliver. I will investigate the charges against you, gather evidence and file motions to reduce or dismiss the charges. It may be possible to get you admitted to a drug treatment program instead of prison, which will benefit you in the long run.
When Your Freedom And Immigration Status Are On The Line Due To A Drug Offense, Call An Experienced Attorney.
Contact The Law Offices of Wana Saadzoi, Esq., immediately if you were arrested on drug charges. In addition to the severe consequences of a conviction, your legal immigration status in the U.S. could be at risk. Call my office at 610-566-5956 to schedule a consultation. Spanish translation services are available, and I accept credit cards.